WELCOME BACK to the Monster Garage:Star of David edition. Aka Project Budget F4i.
When we left last time, I had just completed the sealing up the motor and installing it into the frame. Now it was time to procure some other parts for the build. And try to do so with as little to no cash as possible. I had alot of spare parts off my 636 laying around so I hit the classifieds like a crackpipe!
Traded a front end for this-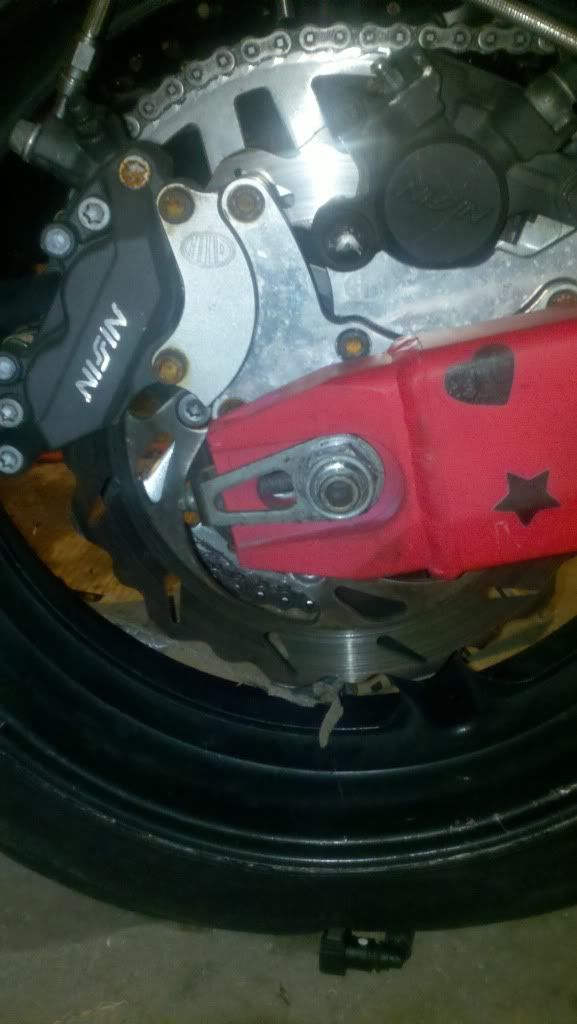 Hohey Big Rotor Kit with all brackets and rotor, 80" handbrake line, rear wheel, and a 55t sprocket.
Turned around and traded the sprocket for some random sensors to get bike going.
Traded some brake lines for this-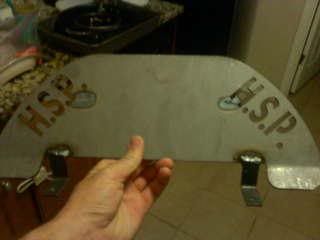 HSP Tailsaver
Traded a 16x18 Brembo for this-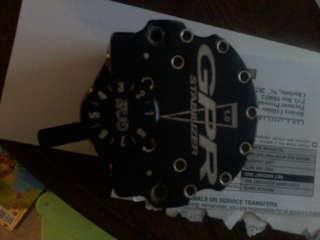 GPR Stabilizer w/mounting
Traded a broken gauge cluster for this-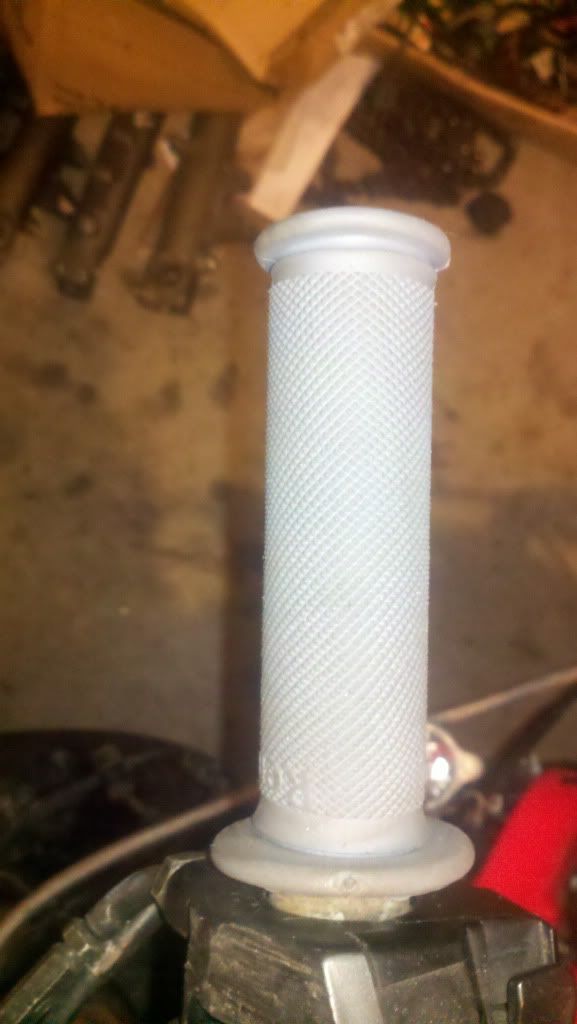 Mint set of Renthal Medium Grips
Ok, so the trades started running dry so had to lay down some coin: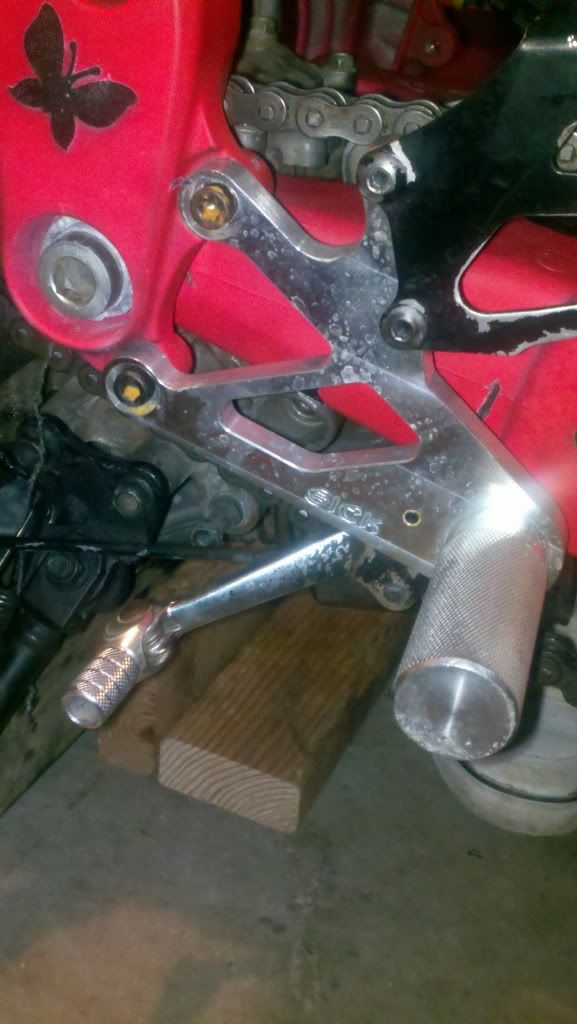 Sick Innovations Rearsets on a sale buy in $125
Freestyle Ingenuity 0 Degree Clamps $25
Vortex Gas Cap $25
ART Exhaust $35
It was a slow process but I got all the parts in and installed. Used quite a bit of scrap stuff from other bikes(but also did end up with most of this I could of ran the handbrake with a 929 non radial i got for free, 4piston caliper from a bent fork) like my 13mm magura handbrake master + 80" line + caliper w/fresh oem pads. Tires off my 636.
I did not have the ground strap for the battery so I took two from 636 spliced them together to get electricity. Used hoses from my kleen air mod. All the bolts on this bike came from parting out two kawis.
Once everything was all bolted it up in place, it was time for the final test. Will it crank??
BRAAAAAAAAAAAAAAAAAAAAAAAAAAAAAAAAAAAAAAAAAAAAAAPPPPPPPP!!!!!
Its alive! Wait...wait..tooo alive! This MFer was idling at 6,000RPM! AHHH. Shit. What did I do wrong..this thing is bout to rap apart, I know it! So, after many hours in the garage and no running bike to look off of. I shipped the bike down to florida to have a buddy of mine check it out.
It turned out to be a a vacuum port that wasn't rigged up to anything(see section:not having a running reference).
Total into a complete setup with gas, fluids, and some pretty sweet parts is about $850
List of aftermarket parts/mods:
FI 0 Deg Clip Ons
Naarden Solid Clip On Bars
GPR Stabilizer
HHD Big Rotor Kit w/Star Rotor
APE Cam Chain Tensioner
Naarden Saggy Ass SL200 Link
Vortex gas cap
Stainless Steel 80" Handbrake Line
13mm Magura Clutchside Master Cylinder
MSR Easy Pull
HSP Tailsaver
ESD Rear Pegs
-1 66T PMP 520pitch Sprockets
Sick Innovations Billet Rearsets
Andrew Griffy's Radial Crash Cage
ART Exhaust - Chopped for Header Mount
Fast Idle screw
Kleen Air Mod
Rental Medium Grips
The Goal now is to push as hard as I can until the first of the year! I have missed pretty much all year of riding, its time to get my game back!
Stay tuned for "REDEMPTION WEEK" a full week of riding from DEC 26th til the first of the year! The Do Wheelies blog will be updated everyday with progress pics and/or vids!