Weak Podium Attempt
Hello Blockaholics! Been a little bit since the last riding update. I've been puttin in work, but everyone has been slackin on the media side of things. I got some video I need to edit of a couple decent things. Nothing too spectucular so I'm not in a huge rush.
This weekend we decided to give the renewed legit spot a run for 2011! No one else wanted to make the trek(oh noes I can't drive 45 minutes to ride). So once again, It was me and my guinness sippin buddy Mike putting in work like a two bit stripper with one leg. Mike wanted to get serious for this year, so we did some "upgrades" to his bike. First on the agenda was to pull that silly upper off. I mean, c'mon Fairings? Thats soooo 2010!! Like Chaaah. Right? Not really, but he wants to progress and expecting to crash. The good thing is it made grinding down the steering stops on his 600rr front end WAAAY more managable. Now he can turn around like a motorcycle instead of an semi-truck.
Oh.. remember that shiny PMP -1 66T setup I had on "Project Budget F4i"? Well we went and slapped dat on his piece.
NOW RUN TELL DAT HOMEBOY!
Ok. Now that we look like a pack of squids. We hit the lot. The Irishman dialed in with lightning speed. Started locking down idle like a madman. Not quite comfortable dipping O's, but I think in the next month he will make me look like a Rookie!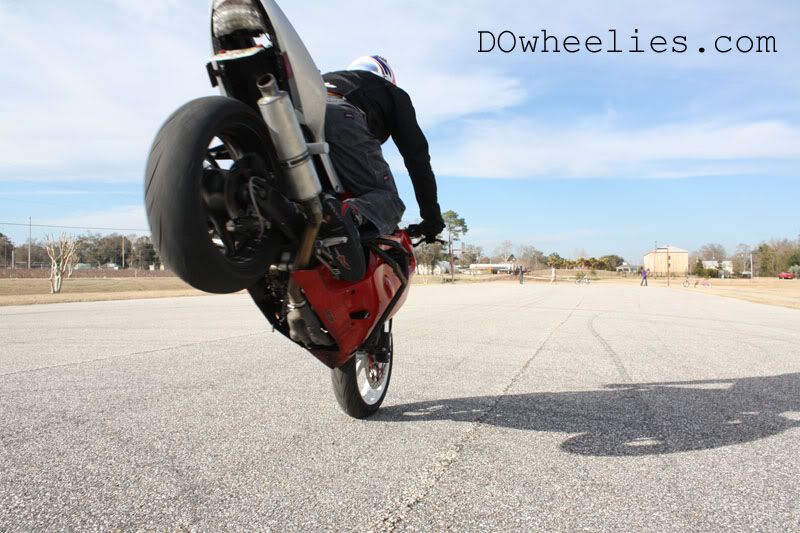 Speaking of Me. I was just going with the flow, knocking out alot more consistent circles. Working on some NTH O's, knocking a few combos out here and there. I started trying to pull my Jolly Green Giant ass legs through to Podium(one leg standing on seat one over handle bars). Couldn't quite do it so I pretty much just put my foot on everything else.
Here's a few pictures:
You can check out the rest of the album by
CLICKING HERE!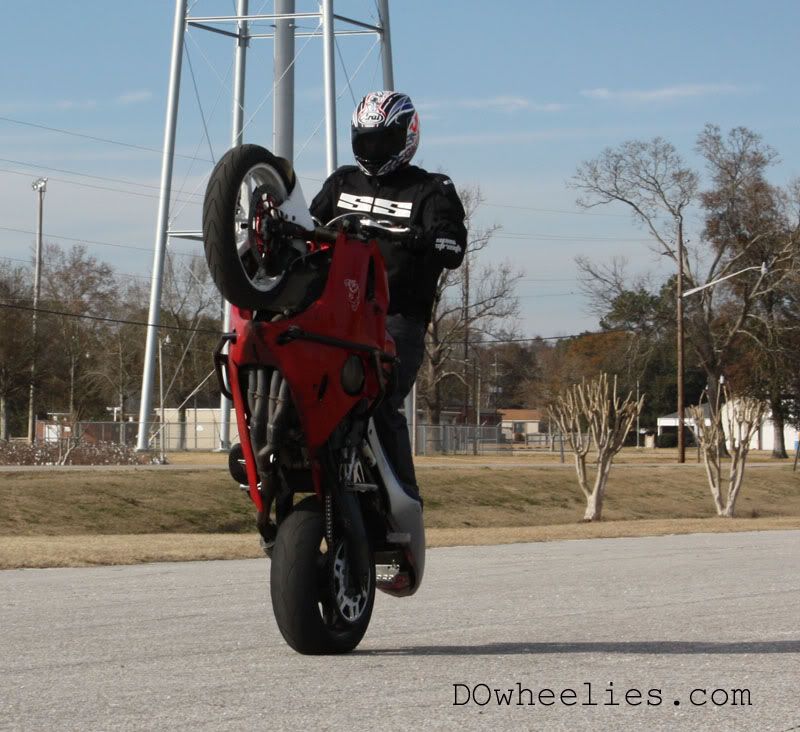 Just remember. To keep that pesky arm pump away, you need more Potassium in your diet. Make sure you eat your bananas. These ladies know the routine!